With an East-meets-West, traditional-meets-modern medicinal approach, therapist, tutor and well-being adviser Kellie Gilmour shares a lifetime of experience and study in the recovery and maintenance of physical, mental and spiritual well-being.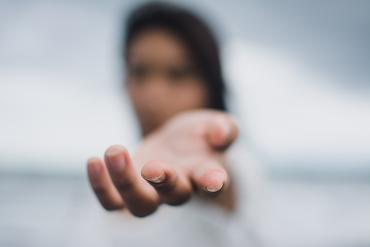 Therapy
Supporting physical, mental and emotional health with a focus on integrative medicine techniques, combining scientifically sound with proven traditional methods for a truly holistic, personalised approach.
Clinic appointments, home visits or online consultations.
Learning
Providing courses, classes and workshops on wellbeing enhancing techniques for groups, one-to-one sessions and for larger organisations such as universities, schools or businesses.
Locally, nationally or internationally, in-house, at selected locations, or online.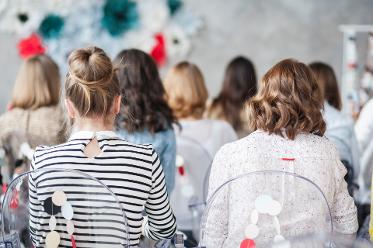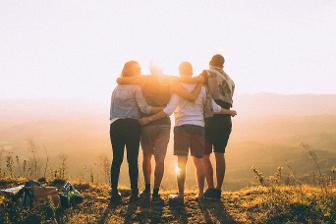 Support
Ongoing guidance and advice for community support groups, organisations and private clients.
Coronavirus (COVID-19) Isolation Wellbeing Online Support Service
therapy
[ˈθɛrəpi]
NOUN
A treatment that helps someone to feel better, grow stronger.
"Thanks to Kellie, I now feel I have a new dimension to my life where I am able to channel my energy effortlessly"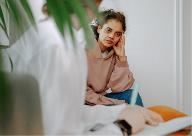 Wellbeing MOT
Explorative and empowering conversations to look at the many aspects of physical, mental and environmental wellbeing, to facilitate and support making the changes toward gaining and maintaining greater quality of life. A non-judgemental, confidential and safe space to 'unpack' and look at personal needs, identify and set goals to be achieved and help to find further support if needed.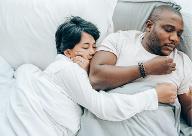 Sleep Mentoring
Empowering individuals, groups or employers-employees into gaining and maintaining a healthier relationship with sleep through education, explorative conversations, deeply relaxing therapeutic treatments, training in relaxation techniques and carefully considered personalised plans and sleep toolkits to continue good sleep maintenance at home. Visit: thesleepmentor.com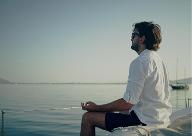 Meditation Tuition
Effectively managing stress, reducing anxiety, increasing productivity, encouraging resilience, cultivating self-confidence, inspiring creativity, enhancing relationships, relief from physical ailments, instilling a healthier mindset, establishing a happier outlook, boosting immunity, natural pain management and overcoming addictions are just some of the beneficial effects of meditation, proven in hundreds of scientifically sound studies and evidence-based research. Visit: falmouth meditation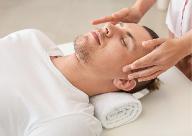 Energy Therapy
An integrative approach of authentic, traditional complementary therapy with evidence-based, scientifically proven techniques to gently guide the body and mind into a rediscovery of deep relaxation, stimulating the body's own natural healing processes. An effortless, restorative and rejuvenating therapeutic treatment or classes to teach you how to practice these techniques at home.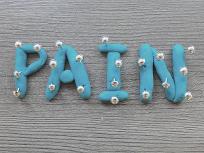 Pain Support
As a chronic pain experiencer for over 19 years, Kellie can truly empathise with those suffering from pain. Having explored many routes to relief she can offer support through education and guidance around non-medical solutions to pain management for a better quality of life for those that suffer persistent pain and for carers that support people with pain. Visit: growthroughpain.com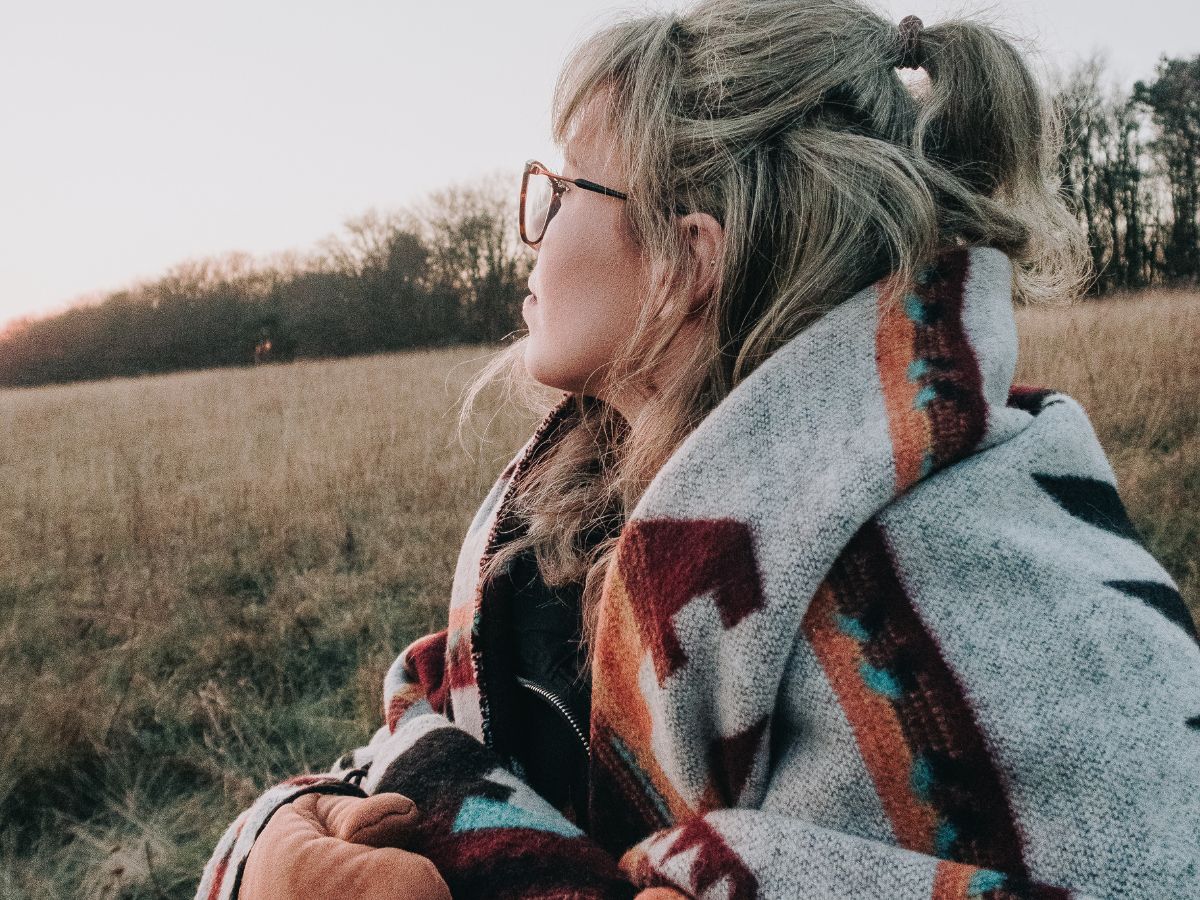 Therapeutic Silence
Silence Retreats are a supported and safe space to deeply relax, disconnect from the stresses of life and reconnect to oneself and to nature.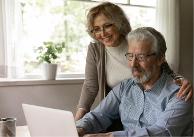 COVID-19 Isolation, Shielding & Distancing Well-being Online Appointments
A top-to-toe online examination of how you are managing your day-to-day life while isolating, shielding or distancing during the Coronavirus crisis.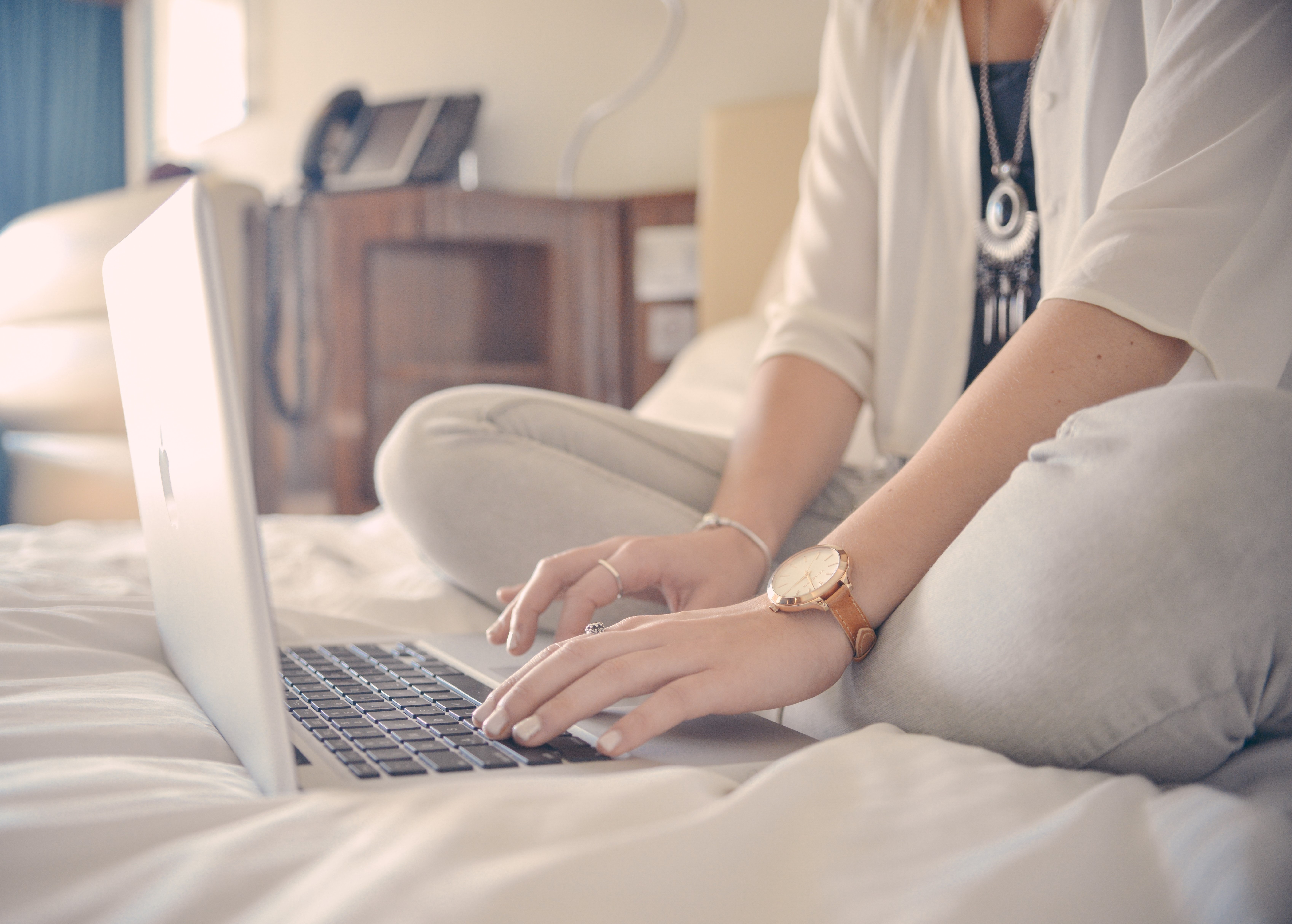 Your usual appointments, now online
You can continue your regular appointments and classeswith me now via Skype or Zoom, including private consultation and tuition, Isolation Wellbeing Online Support, Online Wellbeing Check and WRAPs, WAPs, Reiki and meditation sessions and tuition.
"I am blown away by how good the classes are.
Kellie is an amazing host and it's very clear how knowledgeable she is. I feel very comfortable in the workshops and feel like I have learned a lot and able to put lots of the techniques in practice"
FO, Introduction to Meditation Methods Online Course Participant
During COVID-19 restrictions: please note that appointments, courses, classes and workshops from 20 March 2020 can be held online via Skype or Zoom. From July 21st 2020, face-to-face clinical appointments will resume and in-person group activities will be held in safe-distance groups of six and family or support bubble groups.
NOVEMBER UPDATE: From November 5th 2020 all appointments and consultations will be held online via Skype or Zoom until December 3rd 2020.
JANUARY 2021: All appointments, consultations and personal/group tuition continuing online - get in touch for more details.
APRIL 12th 2021: Taking appointments for face-to-face clinic consultations.
April 2022: All COVID-19 restrictions lifted within the 'Living With Covid' guidelines.
COPYRIGHT KELLIE GILMOUR THERAPY GROUP 2023